Professional repair services
Iworld Service Center  India is a trusted administration focused on Global Cell Phone Technology in Hyderabad, having practical experience in the repair of iPhone, iMac, Macbook, iPad and Watch. Our company is also known for providing the fastest Apple care service in the global.
Iworld Service Center  The Global Cell Phone Technology offers the best and cheapest repair arrangement to customers looking for Gadget Repair.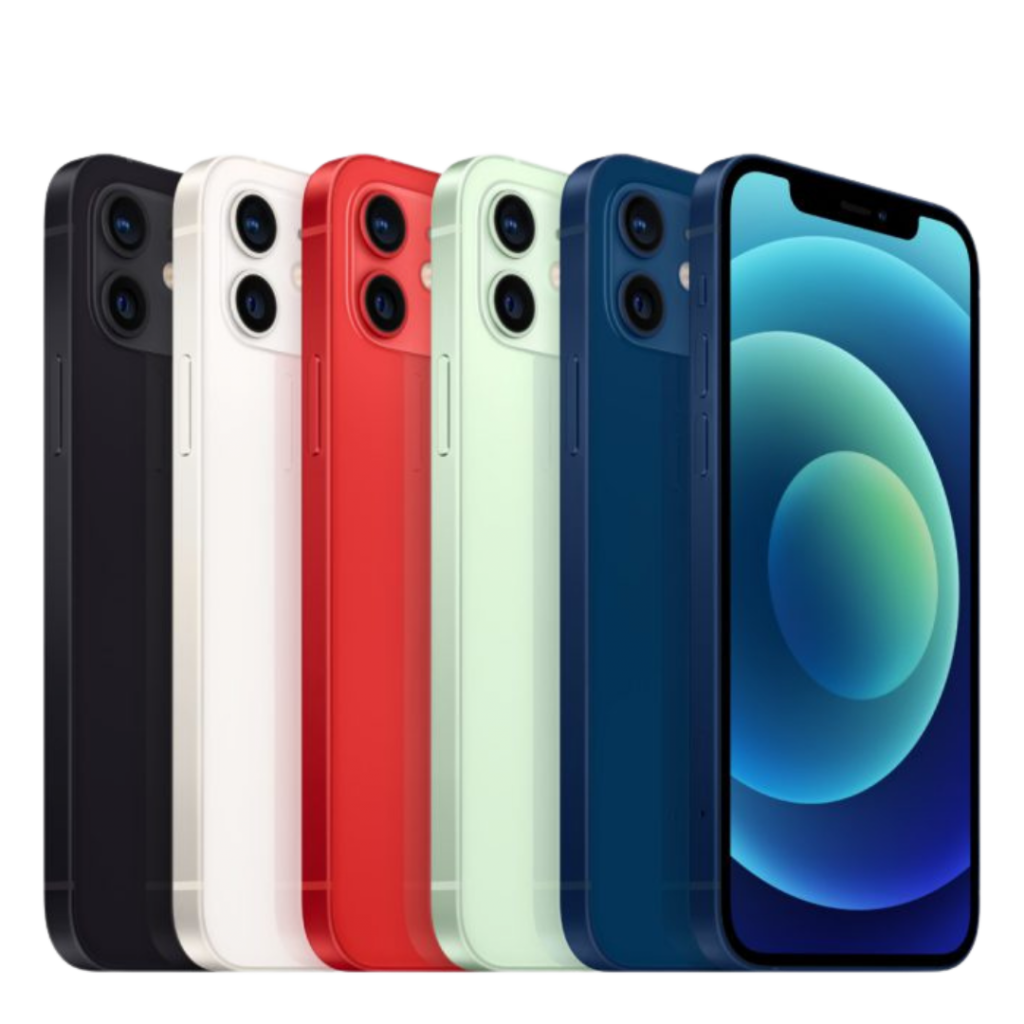 Are you looking for high-quality iPhone repair right at your doorstep
Now you do not need to go anywhere Our company Iworld Service Center  has brought all the services to one place so that will help you a lot Our certified trainers are always available to repair all your Apple products